Tri-City Electrical Services
Honest. Efficient. Dependable.
Tri-City Electrical Services is a full-service team of experienced electricians, providing high quality, efficient electrical services to clients in Kitchener, Waterloo, Stratford, and the surrounding areas.
From small project, to new construction, or a complete remodel, our dedicated team of highly skilled electricians will work alongside you to complete the work you need to meet your desires and all code requirements.
We are fully licensed and insured (ECRA/ESA 7000259).
New home construction.
Renovations and additions.
Electrical service upgrades including panel replacement.
Spas, pools and hot tubs.
Troubleshooting and repairs.
Back-up generator systems.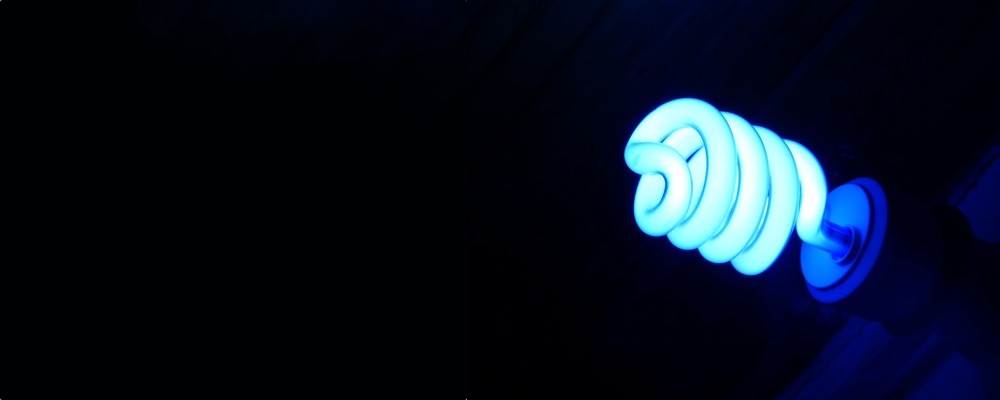 While LED lights require a higher initial buy-in, switching to LED lights is a great way to save money on your hydro bill and consider the environment at the same time.
read more